Australia, hit by devastating bushfires recently, has identified 113 animal species which will need "urgent help" after their numbers and habitats were devastated by the national crisis.
Some of them deemed to be at "imminent risk of extinction".
The Department of Agriculture, Water and the Environment released the list of 113 animals on Tuesday, reporting that most of the animals on the list have had more than 30 per cent of their habitat burnt in the catastrophic fire season.
Animals identified as a "priority for conservation" include 13 species of bird, 19 mammals, 20 reptiles, 17 frogs, five invertebrate, 22 spiny crayfish, and 17 freshwater fish species, according to an expert panel convened by Environment Minister Sussan Ley.
Janine Davies, who set up Shoalhaven Bat Clinic, a care centre for flying foxes, in her home, holds a baby grey-headed flying fox in Bomaderry, Australia.
The priority animals were determined on the basis of how much of the habitat had burnt, how endangered they were before the fires, and their traits which influence their vulnerability to fire, reported Australia's SBS News.
Koalas and wallabies, as well as bird, fish and frog species are also among those needing the most help, said experts.
Researchers had previously estimated that more than 1 billion animals may have perished in the fires, which scorched large swathes of temperate forest and grassland.
The panel found some highly threatened species faced "imminent risk of extinction" because almost all of their habitat had been destroyed. These included the Pugh's frog, Blue Mountains water skink and the Kangaroo Island dunnart.
Wildlife Information, Rescue and Education Services (WIRES) volunteer and carer Tracy Dodd holds a kangaroo with burnt feet pads after being rescued from bushfires in Australia's Blue Mountains area.
Additional species, including the koala, smoky mouse and giant burrowing frog had "substantial" sections destroyed, meaning they would need "emergency intervention" to support their recovery.
While many species on the list were already considered threatened before the fires, other additions had been viewed as safe.
"Many [species] were considered secure and not threatened before the fires, but have now lost much of their habitat and may be imperilled," said the panel in its report.
Koalas are also among those needing the most help, say experts. ​​​​​​​
Plant species and further invertebrates are expected to be named in the next update of the list, said the Environment Minister.
She said assessing the true scale of the devastation had been limited due to ongoing blazes in some areas and smouldering grounds.
Last month, Australia pledged A$50m ($33m) to wildlife and habitat recovery. Money will be spent on animal treatment, food drops and pest animal control programmes.
Dr. Dena Grayson
@DrDenaGrayson
Heartbreaking that these sweet, innocent koalas and other fur babies are suffering. Poignant moment of love and kindness, as this koala grasps the hand of a rescuer.#AustralianBushfiresDisaster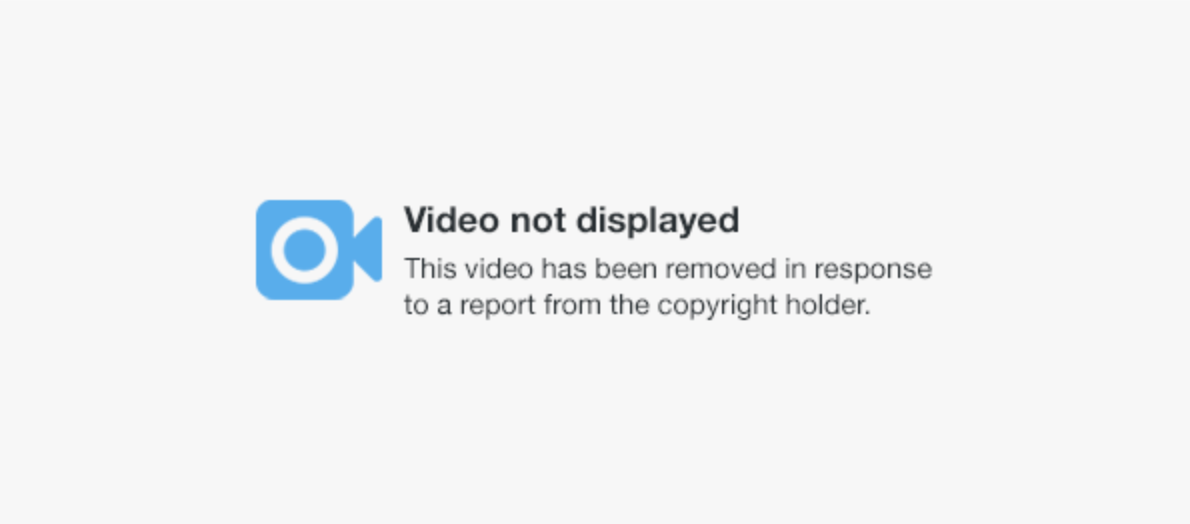 389 people are talking about this

Taylor Green@Tayinthewind94
Breaks my heart #AustraliaOnFire #SaveAustraila
Video Credit: Oakbank Balhannah CFS
You can show your support by donating to:@FRNSW @RedCrossAU @WIRES_NSW
66 people are talking about this
Meanwhile, torrential rain across Australia's east could extinguish all remaining blazes in the country's most populous state by the end of the week, authorities said.
Heavy rain and storms have in recent days swept across New South Wales (NSW) state, which bore the brunt of a crisis that engulfed several states and territories at its peak.
The downpour has already doused two of the biggest and longest running blazes and NSW officials are hopeful that more rain forecast for this week will extinguish the remaining 24 fires, four of which are burning "uncontrolled".
Blazes across Australia have razed nearly 12 million hectares (29.7 million acres) of tinder-dry bushland, killing 33 people and an estimated 1 billion native animals, since September.
The fires destroyed thousands of homes and prompted mass evacuations of both locals and tourists under apocalyptic-like red skies during Australia's peak summer holiday period.
Source : m.dailyhunt.in